TODAN USA

Authentic Japanese Calendars
Founded in 1903, we as Todan use our experience of over 120 years to create beautiful, quality calendars. All of our Todan USA calendars are designed in-house and manufactured in Japan, ensuring only the best quality and service. ​ We currently provide two different lines of calendars: Best Value and Premium. ​ For specific pricing and detailed product information, please contact us using our contact form at the bottom of this page.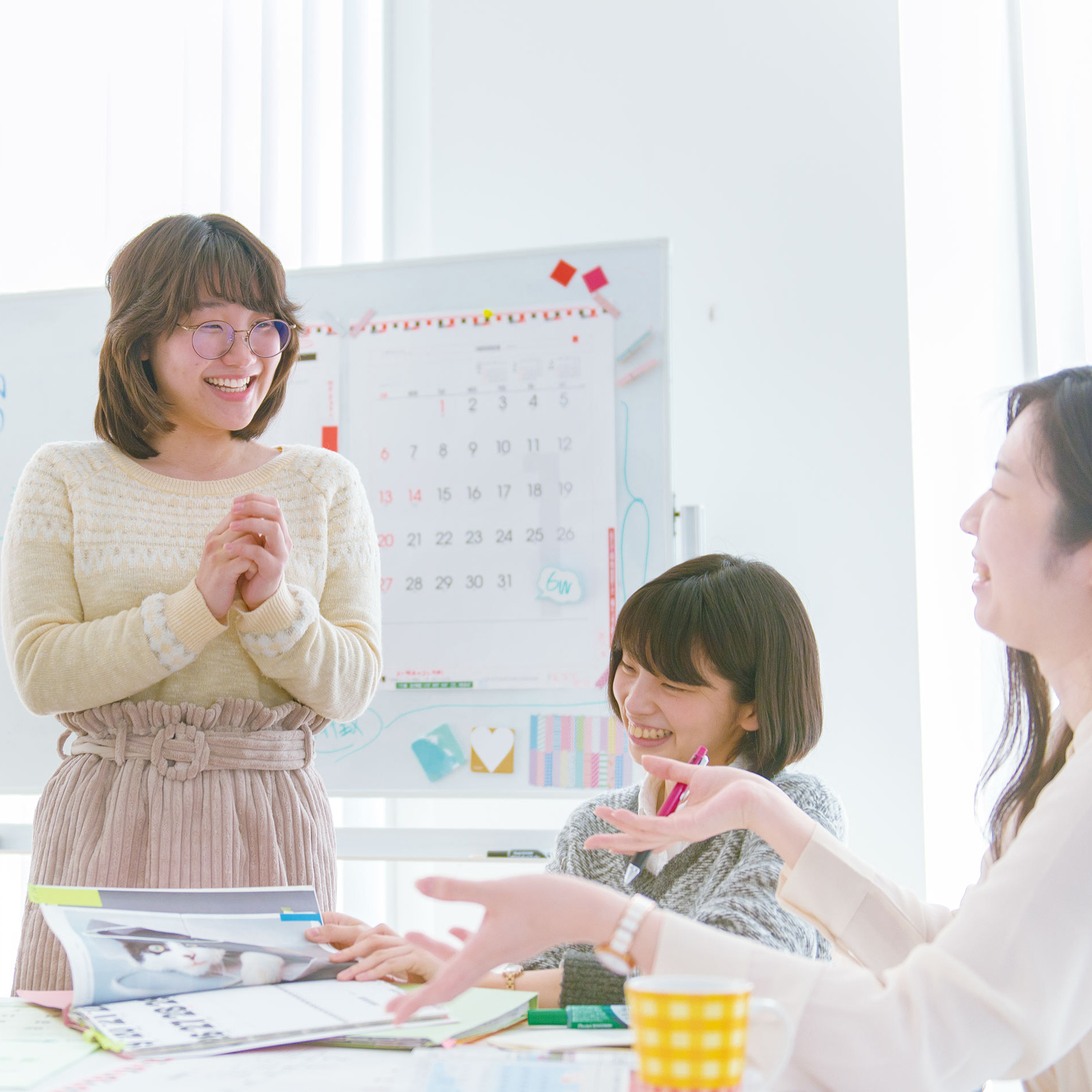 Todan USA is a subsidiary of Todan Company, Ltd. of Japan, founded in 1903 as a Japanese fan manufacturing company. Since fans were primarily summer items, in the winter Todan sold calendars. Over time, fan sales were overtaken by calendars and today, Todan has become not only one of Japan's oldest calendar companies, but one of its largest as well.
In 2003, Todan USA, Inc. was established in the state of California and we are making steady progress with calendar sales and company awareness in the United States. ​ The motto of Todan is "Lead a rich life, have a rich heart," and therefore we strive to create products that enrich the lives and hearts of our customers. Through our dedication to this philosophy, we hope to continue to contribute to the advancement of culture in our society.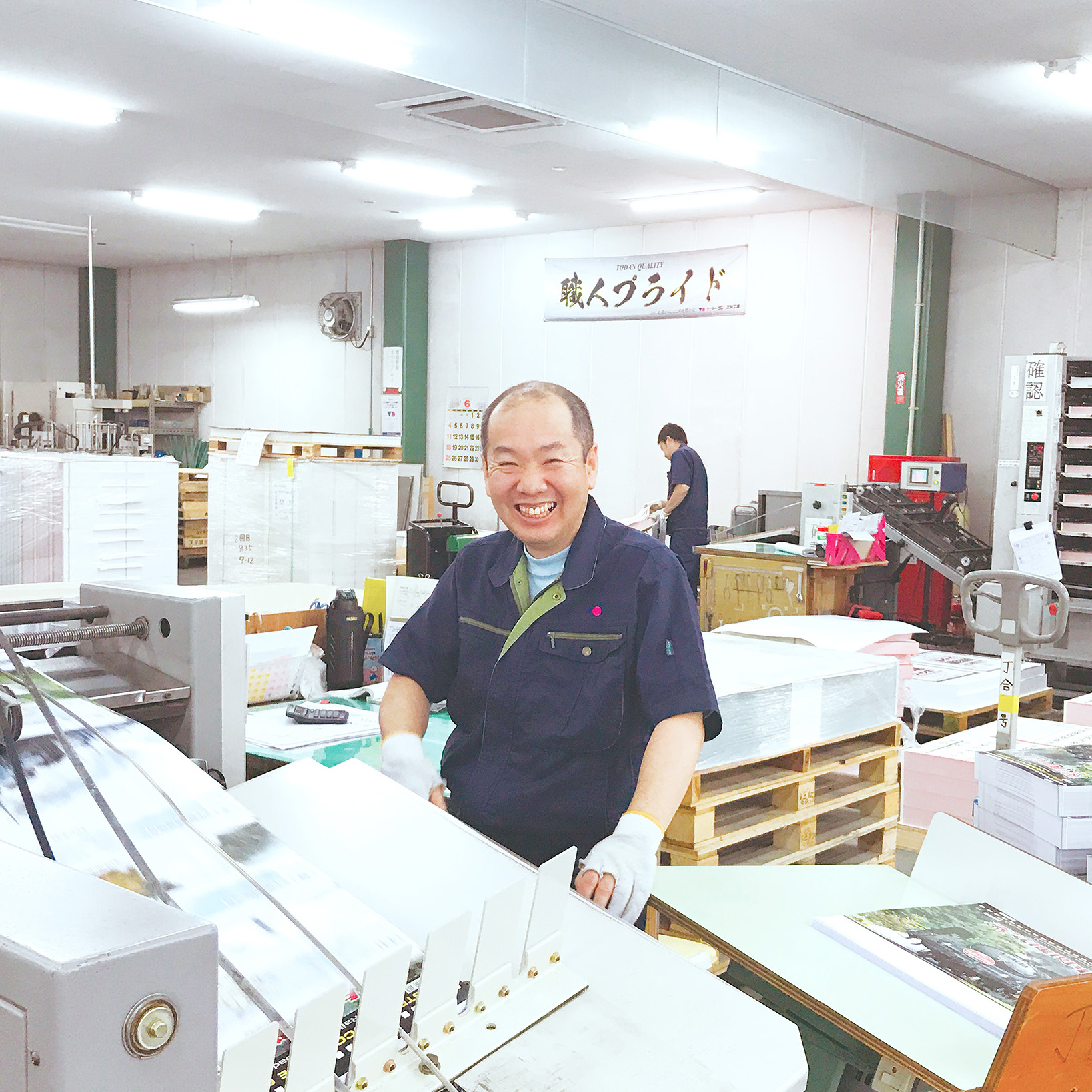 TODAN USAは株式会社トーダンのグループ会社です。
トーダンは1903年に東京団扇合名会社として創業されました。 当時、商売の主力は団扇(うちわ)の製造卸で、閑散期の冬にはカレンダーの卸売りを行なっていました。しかし団扇の商売は縮小していき、事業の主体は次第にカレンダーに移っていきます。 カレンダーの専門メーカーとなってからは独自のデザイン、 高品質な商品を開発するため企画部門を設け、オリジナリティー溢れる商品を次々に発表し、 デザインと実用性の融合をテーマに業界をリードしています。 トーダンは、「くらしを豊かに、こころを豊かに」という会社理念をもとに製品化し提供することで、 社会文化に貢献する企業として役立つことを願っています。
TODAN USAは2003年にカルフォルニア州で設立され、アメリカ市場でのトーダンカレンダー販売を担っています。 名入れカレンダーのお見積り・ご注文を希望される方、 小売りカレンダーの販売を検討される方、 カレンダーの代理店を希望される方、 お気軽に日本語でお問い合わせください。
QUALITY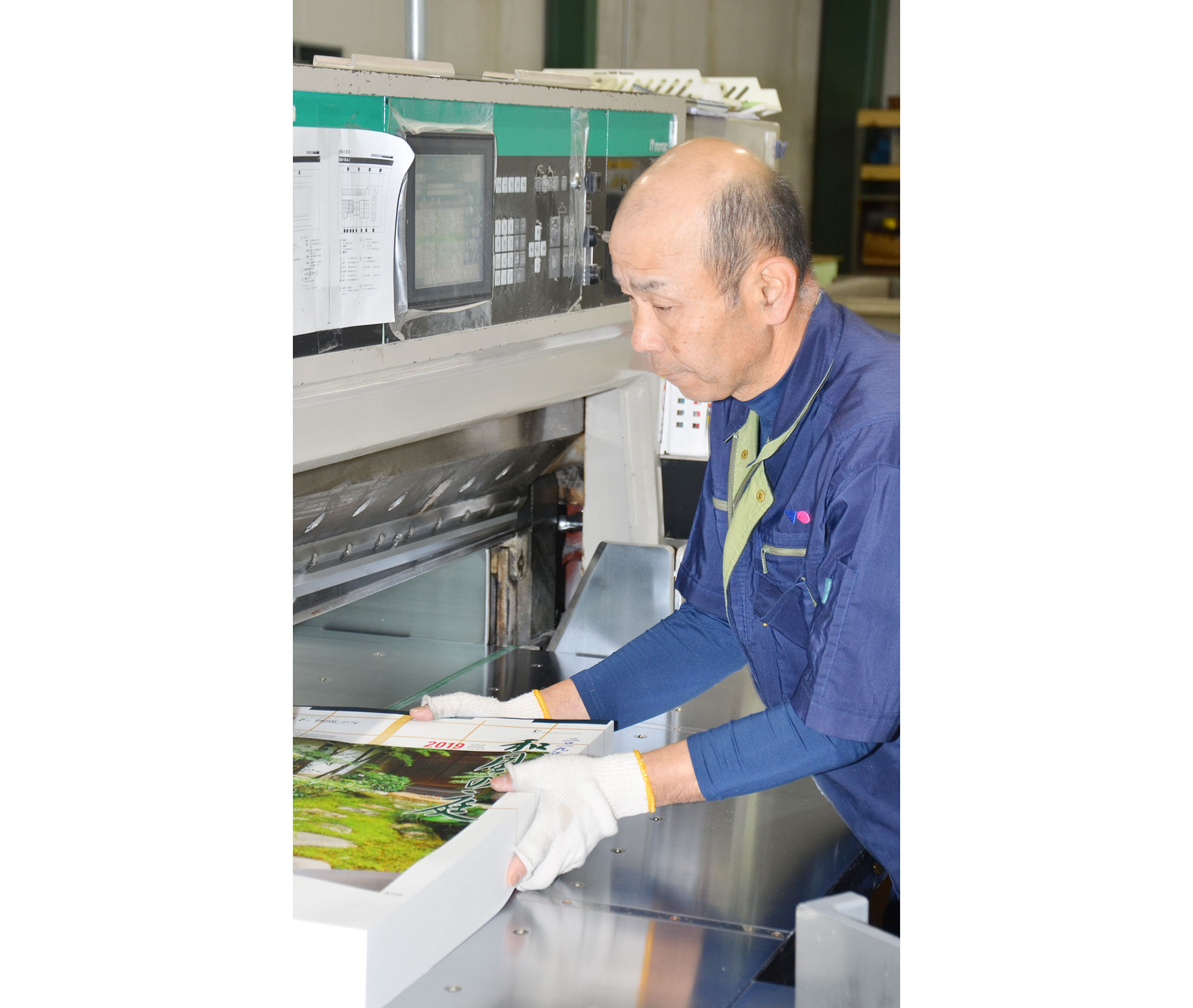 All of our calendars are designed by our in-house designers, and manufactured at Todan's dedicated calendar factory in Ibaraki, Japan. While many promotional calendars are little better than dollar-store quality, Todan prides itself on it's premium quality calendars. From beginning to end, our calendars are designed and produced by our own staffs, ensuring that our products are held to the utmost highest standard.
EXPERIENCE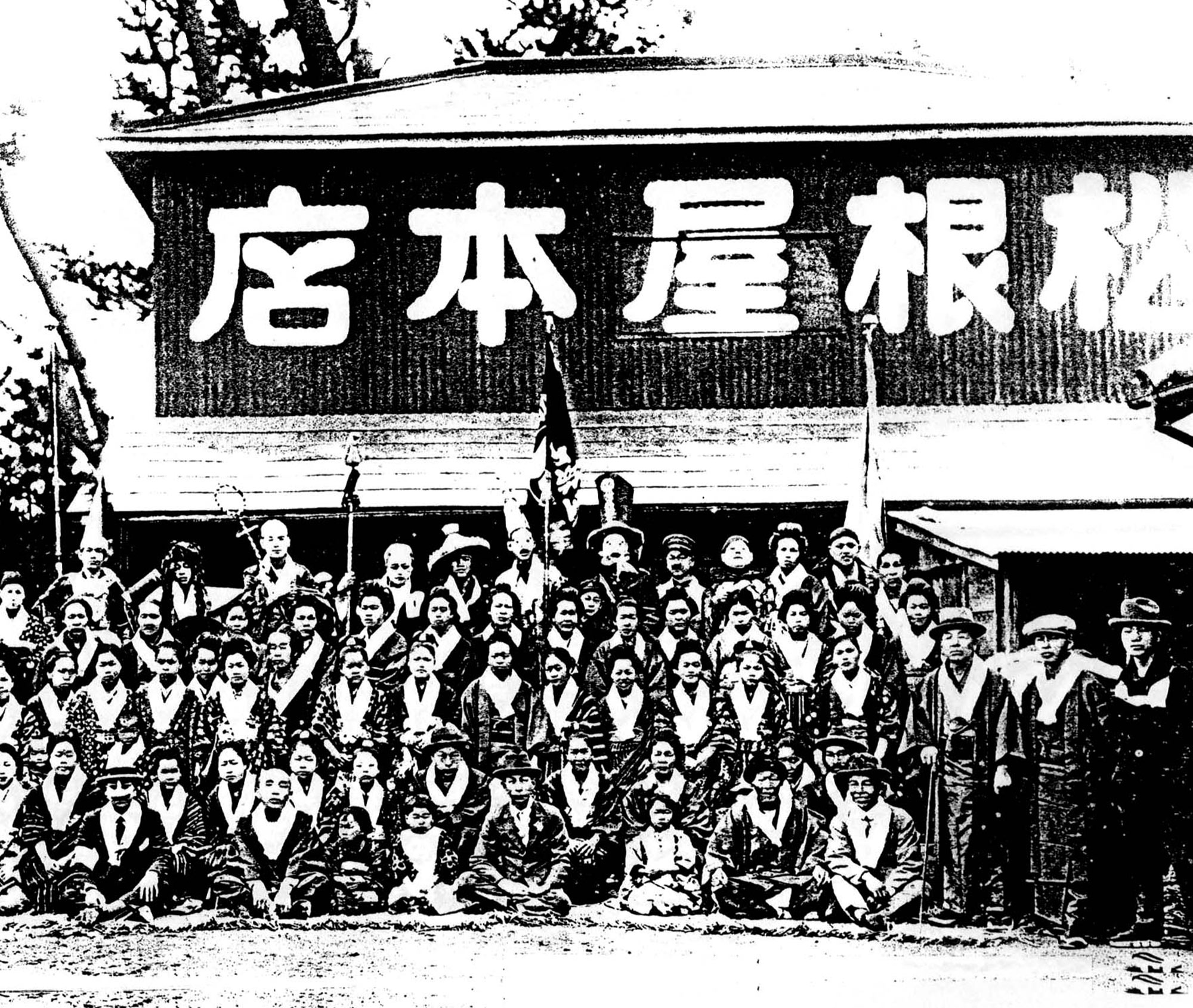 Todan is one of Japan's oldest and largest calendar companies and is widely recognized as a leader in calendar innovation, functionality and quality. We're able to use our experience in the calendar industry to design and produce calendars that have been loved across several generations in Japan. ​
INNOVATION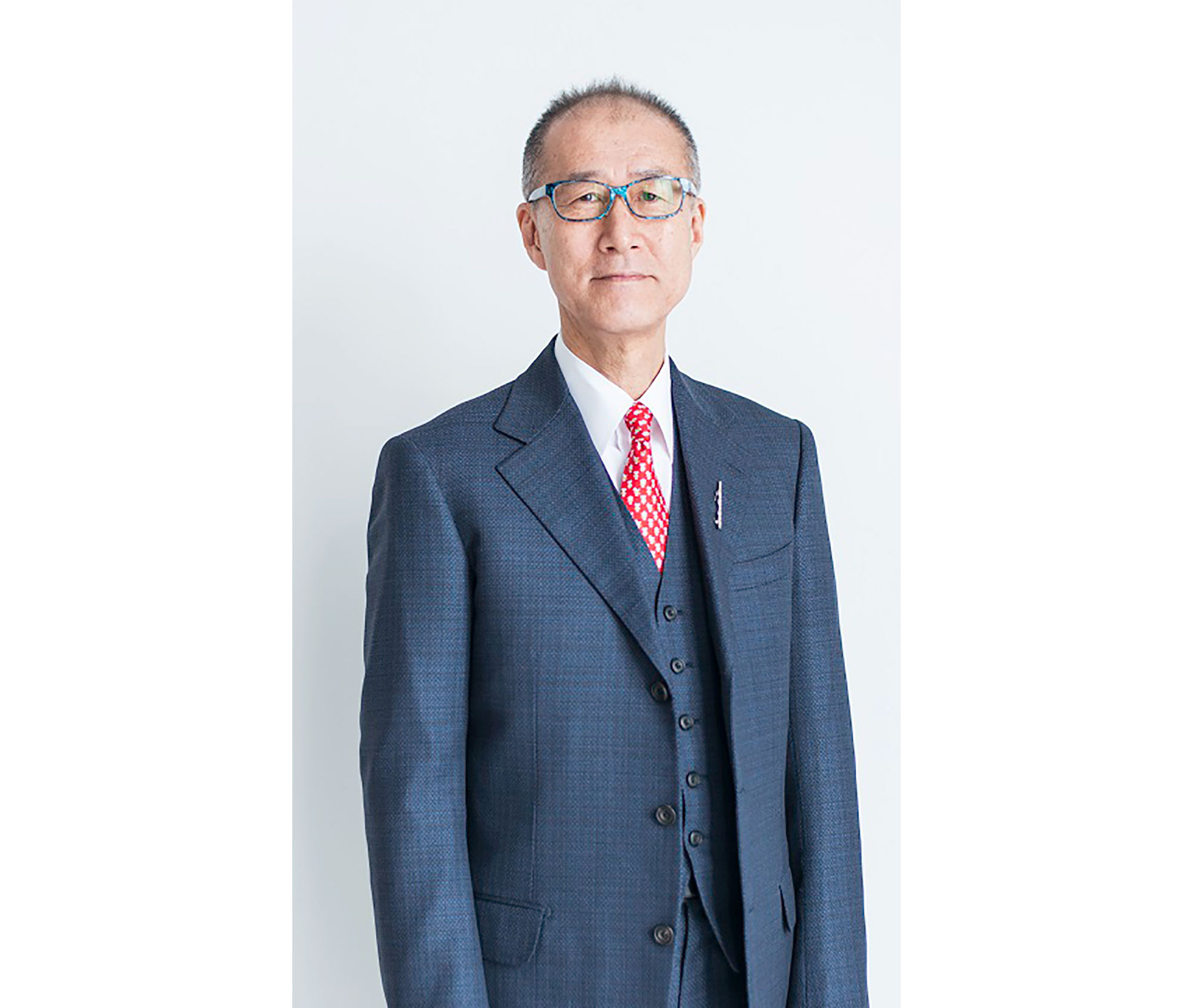 Todan's CEO & President, Kunio Kowaguchi, is an avid calendar collector, and his collection of over 1000 calendars is displayed at Todan's Calendar Museum in Ibaraki, Japan. The collection ranges from antique, historic calendars to currently trending items. In addition, our creative team travels globally, consistently looking for new product ideas. By attending trade shows and conventions globally, and visiting local stores, our team gains exposure to different cultures and global trends so that we can always stay current. Our extensive calendar collection and business trips around the world help drive Todan's designers to constantly think outside the box, and create innovative products our customers love.
TODAN USA, INC.

Address:
US Bank Tower 633 West Fifth Street, 26th Floor Los Angeles, California, 90071 USA
Care of Oishi and Company

Phone:
213-793-6773
Email:
todanusa@todan.co.jp