TODAN USA

Premium Calendars
Designed to make a lasting impression, our high-end premium calendars bring the wow-factor to every user. Designs of these calendars include famous Japanese scenery, world renown Japanese art, and meditative images of traditional Japanese gardens. Todan USA's film calendars, "TOHAN DX", are also part of the Premium collection, featuring beautiful images printed on high-quality film. These calendars are not printed with any holidays; holiday stickers are sold separately to allow users to mark holidays and special events.
TD-501G
TOHAN DX -JAPAN- (FILM)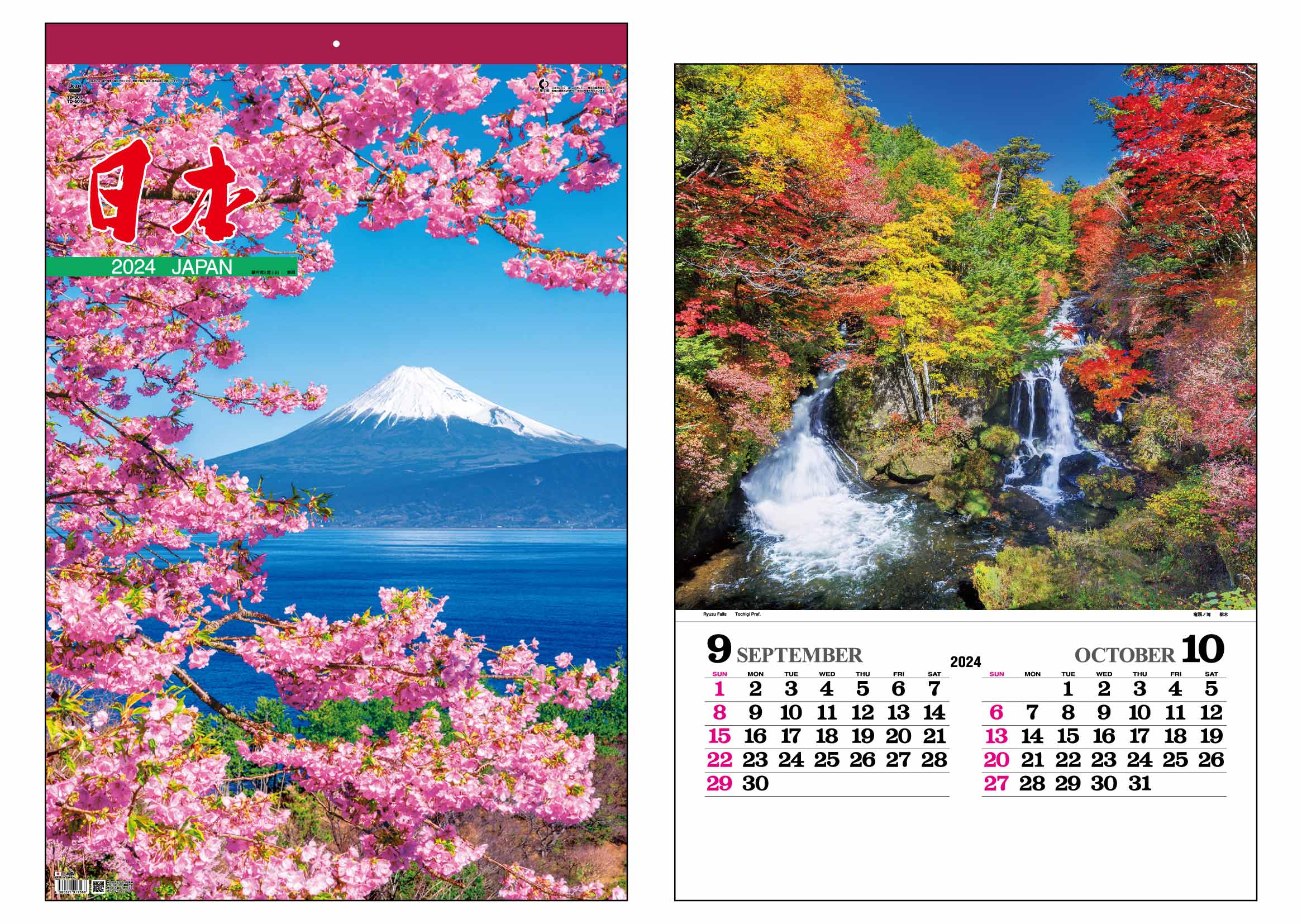 This longtime bestseller has been a hit since it's product launch over 50 years ago. Featuring beautiful Japanese scenery on Todan's stunning film paper.
TD-510G
TOHAN DX -THE GARDEN- (FILM)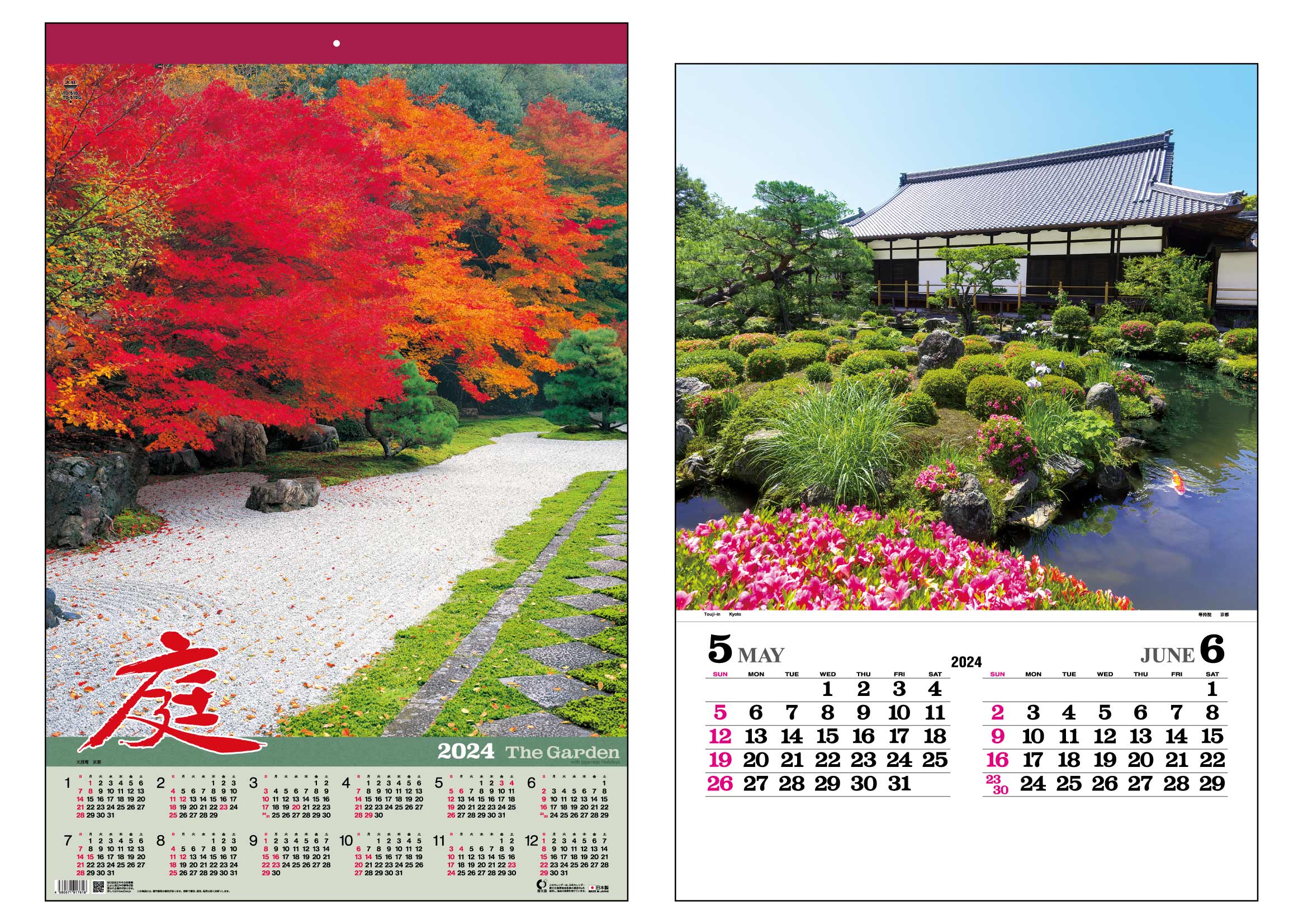 A perfect gift for zen garden lovers - this calendar features famous Japanese gardens. Printed on film, the tranquility of these gardens are brought to life.
TD-700G
SHIKYO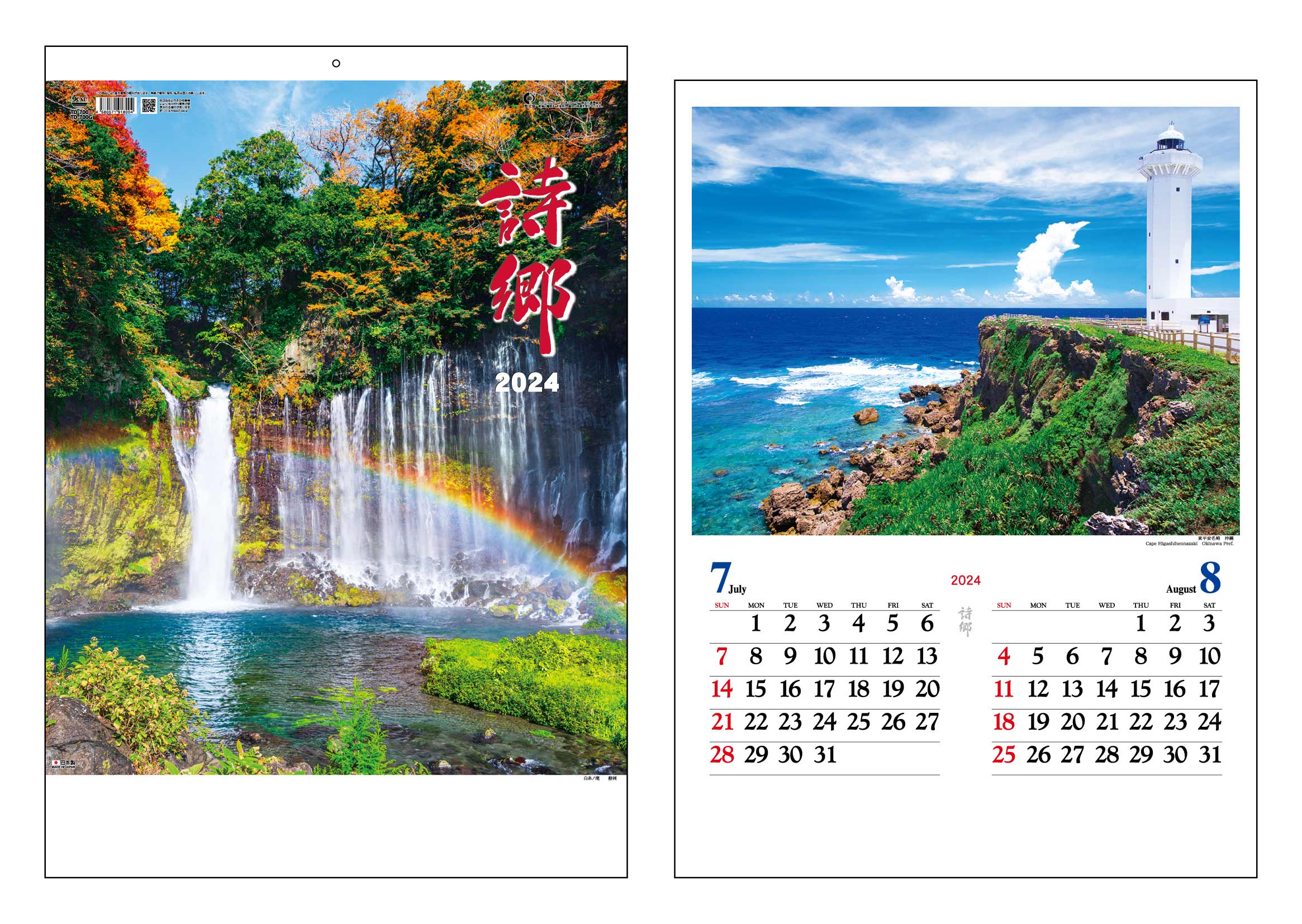 Looking for classic images of Japan? Look no further - this calendar features truly iconic Japanese scenery, each image depicting beautiful seasonal changes.
TD-737G
KAWASE HASUI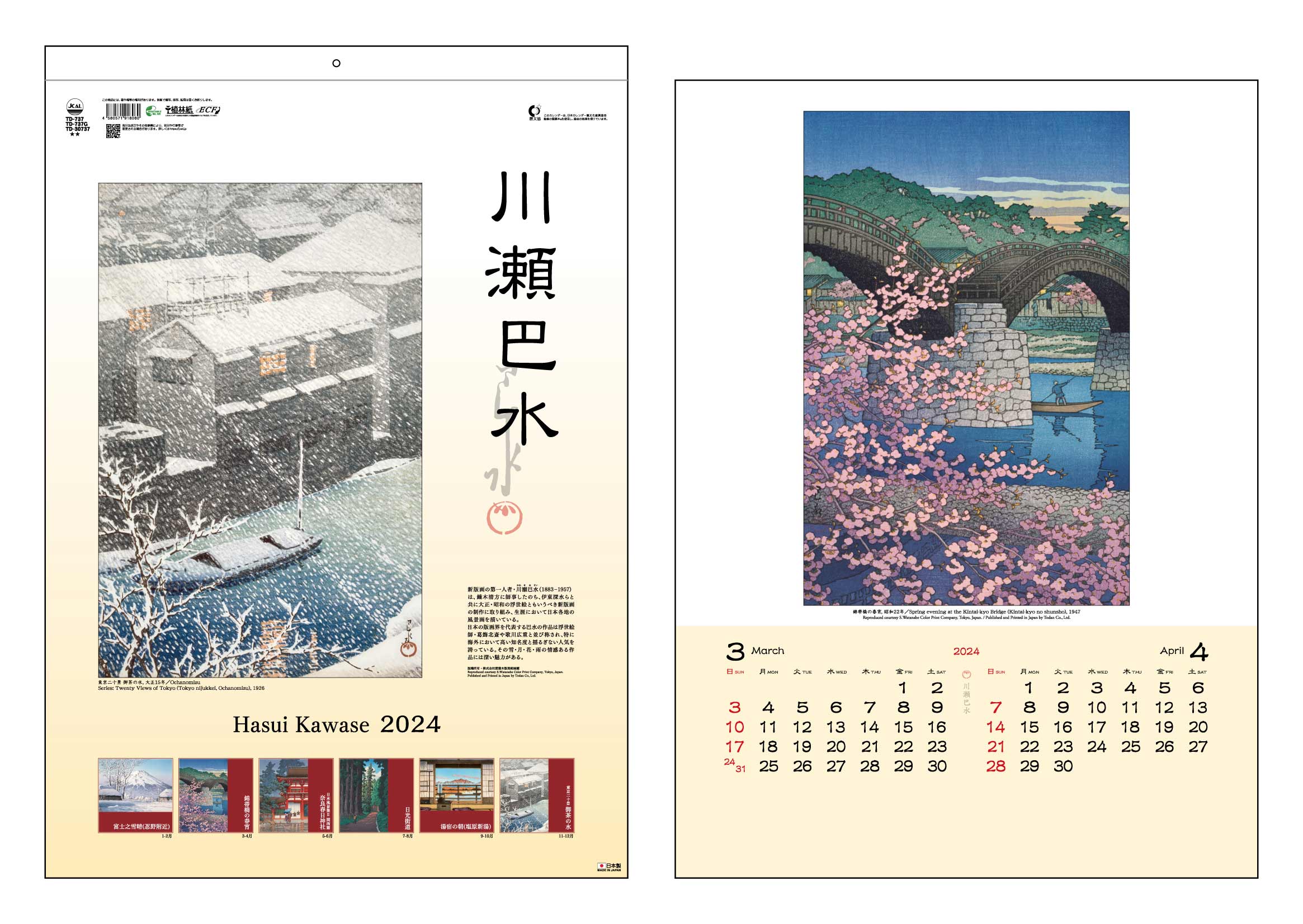 This calendar features artwork by Hasui Kawase, a prominent print designer of the 20th century, known for his traditional images painted with a modern flair.
As our pricing is dependent on order quantity and product customization required, please contact us at todanusa@todan.co.jp for more details.